GET INTO TORGA XTRA-D TECHNOLOGY
Torga Xtra-D is a premium Multifocal lens that offers visual quality like no other - used to adapt to the demands of our fast-paced, ever-changing modern lives.
This technologically advanced lens uses an innovative method, Steady, which reduces lateral distortions that meet the needs of those who demand clear and stable vision even when engaged in highly dynamic activities.
The digital design consists of a Camber lens blank that provides the ideal base curve in the front surface for an unbeatable visual quality, and the back surface is then personalised for each individual based on their lifestyle needs. The design features an initial configuration where the distance, near, and intermediate fields are balanced to make it more versatile and easily adaptable to most wearers.
Torga Xtra-D is ideal for all Multifocal lens wearers, experts or novices looking for a premium progressive lens that offers both extended visual fields and minimal lateral distortion. Here's why:
The Xtra-D Aspheric design has three different components working for excellence; Personalisation parameters, Progressive design using Steady technology and Camber Lens Blank.
Personalisation parameters are used to optimise the wearer's vision in all gaze directions while a sophisticated progressive design developed with Steady technology produces a point-by-point compensation of the wearer's prescription on the back surface - and the front surface has a variable curve that continually increases from top to bottom to provide better vision at all distances, as inspired by nature, for optimized power in every zone you require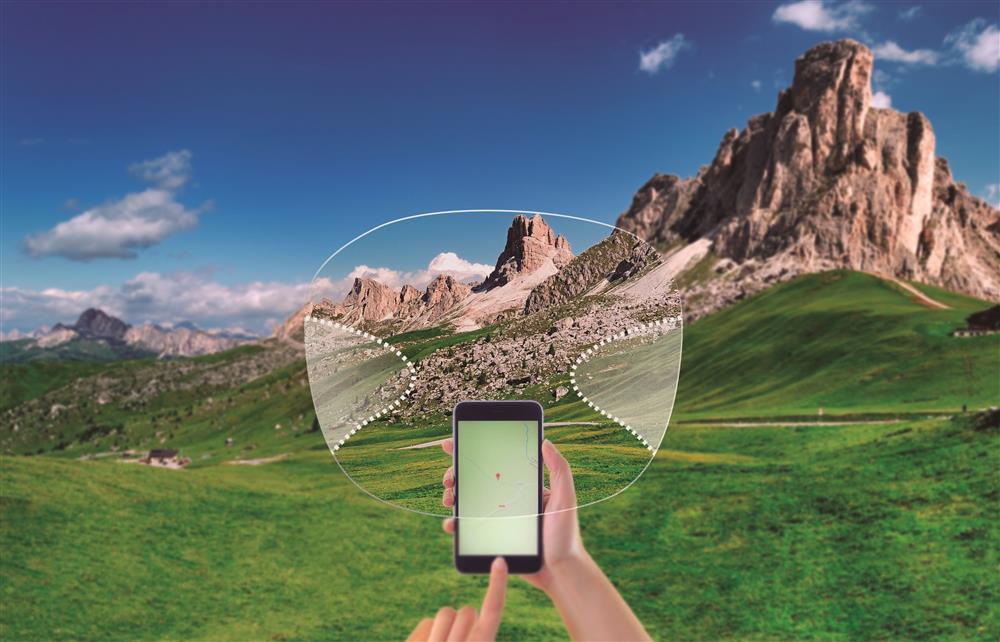 DISCOVER XTRA-D TECHNOLOGY
Xtra-D technology uses a strict control of the mean power that practically eliminates the spherical error in the lateral areas of the lens. This improvement results in a significant reduction of the maximum astigmatism lobes, offering the wearer an improved lateral vision with superior image stability.
In a clinical trial,

100%

of wearers reported higher satisfaction with Torga Xtra-D lenses

Wearers perceived improved lateral vision and more excellent image stability. Adaptation was faster with Xtra-D

after one day of wear

100%

of wearers reported complete satisfaction with Xtra-D

93%

of wearers reported an adaptation period of 1 day or less with Xtra-D

86%

of wearers reported minimum lateral distortions with Xtra-D
These are just some of the reasons wearers prefer wearing Torga Xtra-D lenses. Premium and proficient eyewear guaranteed!