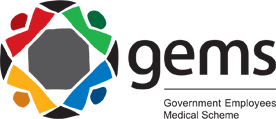 We have an offer just for you and your family 
Make the most of your GEMS optical benefits at Torga Optical . Get 4 pairs of glasses for the whole family, including multifocals for mom and dad and UV protection for the kids

Take advantage of this offer now. 
SAVE UP TO R3330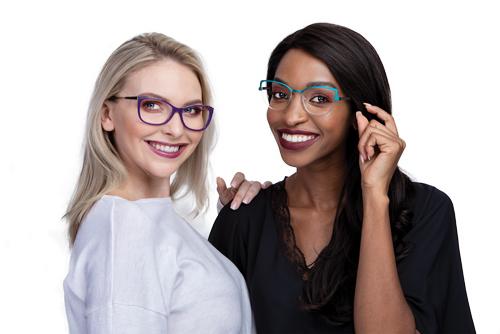 Glasses for the whole family
Torga's mission is to give you the Fashion & Technology you need for your visual day. Do you and your partner need a multifocal, the kids need to see the board in class? 
Don't miss out on this fantastic promotion for GEMS members. Four comprehensive eye tests, two complete pairs of multifocal, two complete pairs of single vision with UV420 protection for the kids.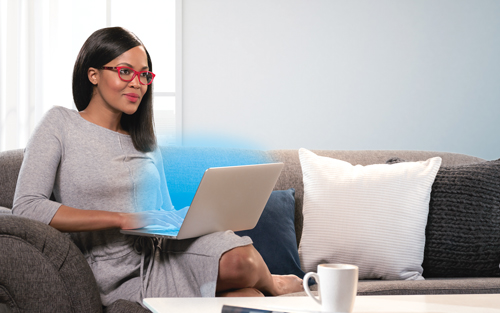 Why is UV protection so important for the whole family? 
Damaging UV and blue light doesn't just come from the sun outdoors. LCD Monitors, Smartphones and Tablets are artificial elements that emit blue light in the 400-420nm spectrum. 
UV420 protection lenses help to shield your eyes to the harmful effects of the sun and artificial light with a high level of broad-spectrum UVA and UVB protection. It can be used by people of all ages and in almost every situation.
Q&A: What if I have already got a pair of glasses using my benefits recently?
If your spouse hasn't already used their benefit, then 1 spouse and 1 child is eligible for the deal.
Terms and Conditions of our Gems 2019 family offer
This offer is subject to the applicable Medical Scheme rules. This offer is also subject to the professional finding. If glasses are not prescribed then the deal is not applicable. Valid until 31 December 2019. We reserve the right to modify or withdraw this offer at any time. Subject to available benefits. Please note that GEMS typically only allows for 1 pair of glasses per member per 2 year cycle, to a total of 2 pairs every 2 years. This deal provides discounted cash rates to families who need additional pairs of glasses and eye tests beyond the benefit. If you have already used the benefit we will be happy to structure a cash deal for you. E&OE.