Few activities are more demanding on your visual acuity than aviation.
That's why Pilots generally need comfortable, sharp vision in three visual zones:
Distance vision for observing the runway, air traffic and geography

Intermediate vision for viewing instruments and controls

And Reading vision for charts, logbooks and other near work
For pilots of light aircraft above the age of 40, Multifocal lenses are typically recommended by our Optometrists, allowing for comfortable vision in the three visual zones.
For pilots of larger aircraft, an additional vision zone would be necessary to accommodate the reading of overhead instrumentation and control panels which the traditional multifocal does not have. Torga Optical's Flexivue Pilot lens is designed with the Commercial Pilot in mind and includes a revolutionary 4th reading zone at the top of the lens to allow for comfortable vision for overhead panels which the Optometrist can customize the location and strength of the reading zones based on your particular cockpit configuration.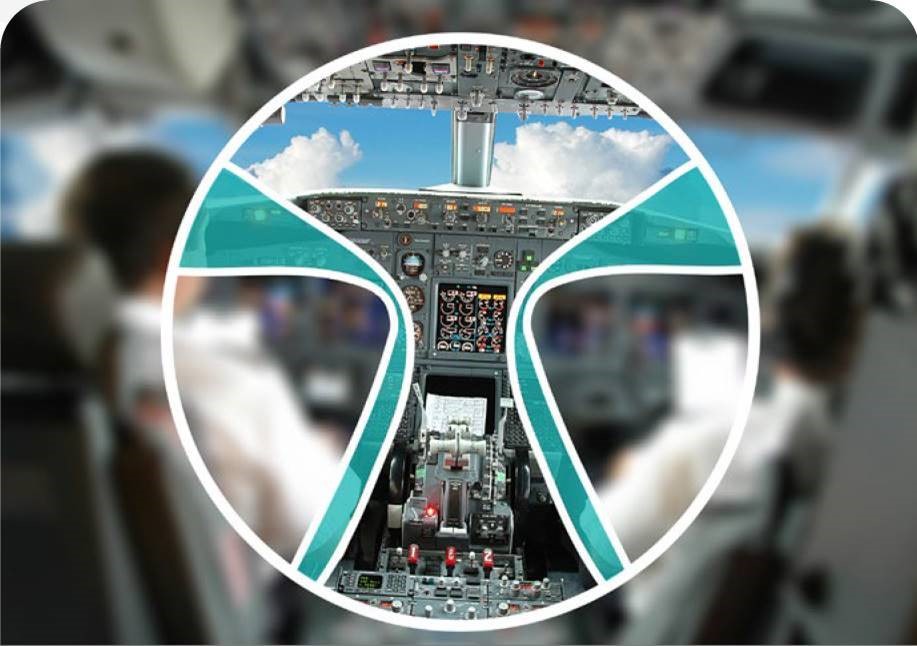 The lenses are available with photochromic (darken when exposed to light), sunglass tints, anti-reflection coatings, and other lens enhancements.
Expert fitment is required. Clients in the Gauteng area are recommended to make an appointment with Optometrist Mr. Andries Janse van Rensburg at Torga Optical Mall@REDS Centurion for more information on eye testing and the dispensing of Torga Flexivue Pilots Multifocal Lenses you can contact him on 012 656 8952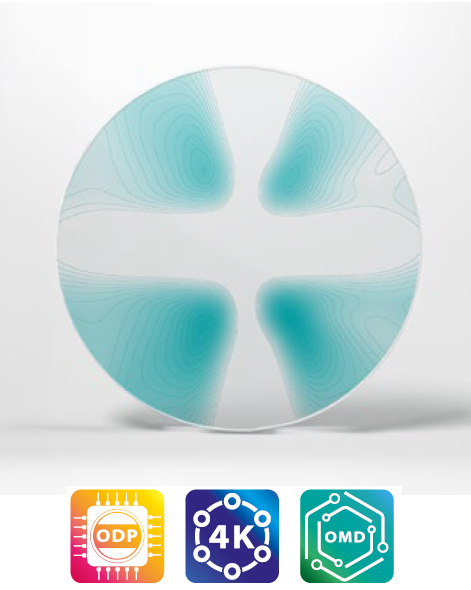 Torga Flexivue® Pilot Multifocal Lenses allow comfortable vision while reading, viewing instruments both below AND overhead, and wide comfortable distance vision.